Event Registrar® by GuiWeb
Learning Management does not have to be expensive!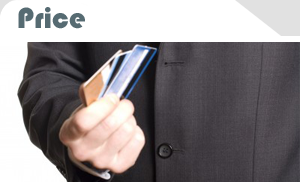 You do not have to pay premium prices to get a premium product. Learning Management (LMS) Systems and Registration systems do not have to break the bank.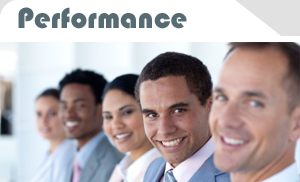 Performance is all about speed, intuitive navigation and ease of use. Don't be fooled by the rhetoric. Find an LMS that fits your needs and your budget.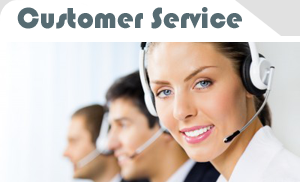 Our customer service professionals are based in the United States and our content team is second to none.