We provide more than ordinary
web design
GuiWeb® (Gui Productions, Inc.) was established in 1997 and has been serving the web community continually since that time. We are also experts in content creation and management, hosting, custom programming and search engine optimization (SEO). We've been building web content for over 25 years.
We specialize in learning management and registration systems, helping companies and schools who need to manage courses and registrants. Our landmark software Event Registar™ has been in use for over two decades with many happy clients.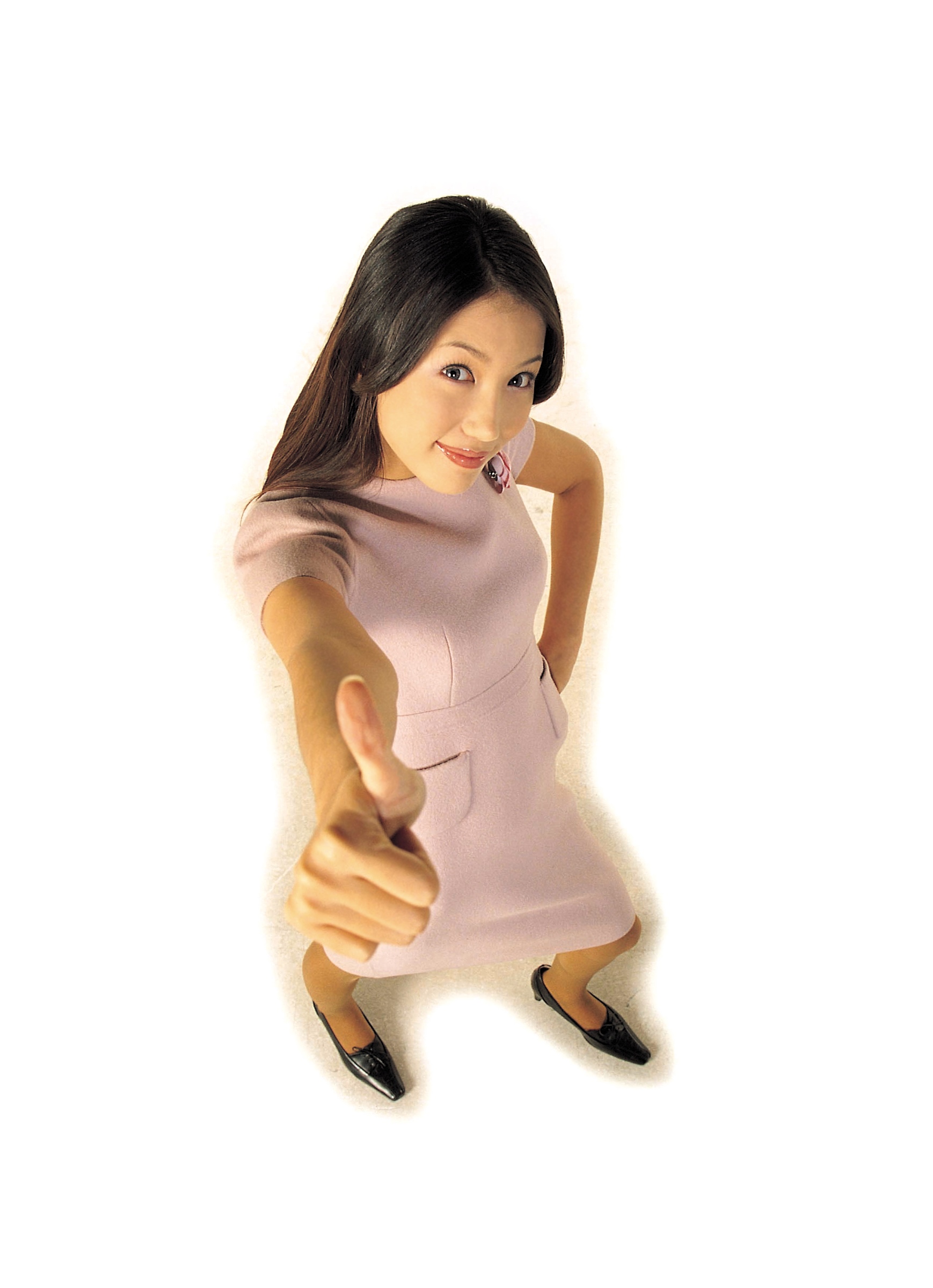 First Class Design Team
Whether you need something simple or elaborate, completely custom or a simple Word Press installation and implementation, our experts are ready to focus on your needs.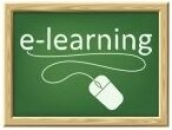 Learning Management
Learning Management Systems and registration wrangling don't have to break the bank. Contact us for your distance learning needs.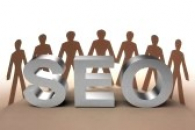 SEO
We are experts in Search Engine Optimization (SEO). Don't be fooled by overpriced charlatans, SEO is ever changing but it is easily managed if you know how.

Testimonials
What People say about Us
After 3 previously unsuccessful attempts at establishing a functional website, we hired GuiWeb®, and were amazed with the results. Our site has gone from being merely informative and difficult to keep updated, to a highly functional e-commerce application. Every week, we find more and more processes that can be streamlined and made more efficient through added features to the website. From course listings to on-line registrations and payments, Steve Stanley and his team have revolutionized how we do business, and our volume is climbing exponentially!
Lawson Stuart
GuiWeb's willingness to understand and respond to the challenges of our business has truly been remarkable. In less than one year GuiWeb® has helped us to become a leading provider of continuing education within the mental health industry. We are looking forward to many years of continued success with GuiWeb.
Hunter Aadler
I have been a client of Guiweb for over nine years. They were very helpful designing our website and continue to provide exceptional service with ongoing support. They act promptly with any changes that I request as well as any issues that may arise. I recommend their services to everyone.
John Lee
GuiWeb® has so much passion and enthusiasm for their work and made me feel like designing my website was their number 1 priority.
Dianne Poinski